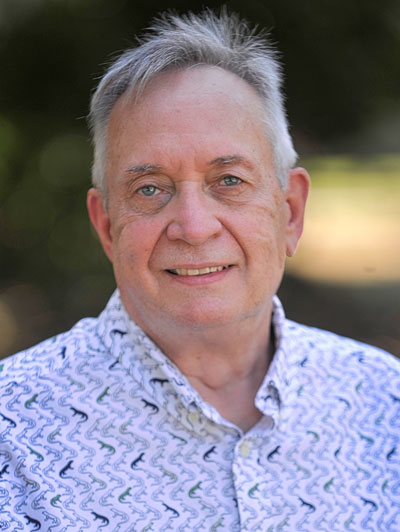 Dr. Alan Ledford is a licensed psychologist in Oregon and California. He holds an MA and PhD in clinical psychology from the Wright Institute and a BA in clinical and organizational psychology from Antioch University. He is particularly interested in studying, understanding, and treating the effects of trauma from a neurobiological perspective.
Prior to his arrival in the Rogue Valley, Dr. Ledford worked in a variety of settings. He has served as a hospital administrator, clinical director, program manager, and clinical supervisor. He has also taught at the Wright Institute, St. Mary's College of California, and Diablo Valley College.
A Northwest native, Dr. Ledford has served on the Oregon Psychological Association's Board of Directors as director, secretary, and president. He is a member of the Oregon Psychological Association and American Psychological Association. He is an Approved Clinical Supervisor through the Center for Education and Training, and he completed the Professional Program in Neuropsychological Assessment at UC Berkeley Extension.